Rinnai Tankless Water Heater
Victoria Plumbing Knowledge – 001
Thinking About Buying a Tankless Water Heater
The Life Mechanical team are finding many of our customers are switching to a New Rinnai Tankless Water Heater. This supplies them with an endless source of hot water for their homes and businesses here on Vancouver Island while also saving money. Before you commit to installing an on demand unit we believe you should know what to expect.
Take Advantage of Grants! We help customer process these grants after purchase!
$1000 REBATE with Fortis BC available with Rinnai Tankless Water Heaters.
Some of the benefits of a Rinnai at a glance include:
What can you expect from a warranty on a Rinnai Tankless Water Heater?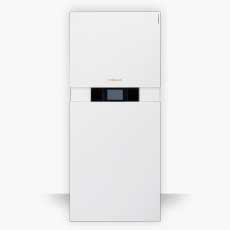 Viessmann Boilers Learn Before You Buy Victoria Plumbing Knowledge – 004 Thinking About Buying Viessmann Boiler The Life Mechanical team…
Please call our office to schedule an appointment, or fill in the contact form and we will be in touch within 24 hrs. Your questions & comments are very important to us!
We accept visa & mastercard