Sunday morning pancakes. Inspiring chefs. Kitchen dinner parties. Gas range stoves.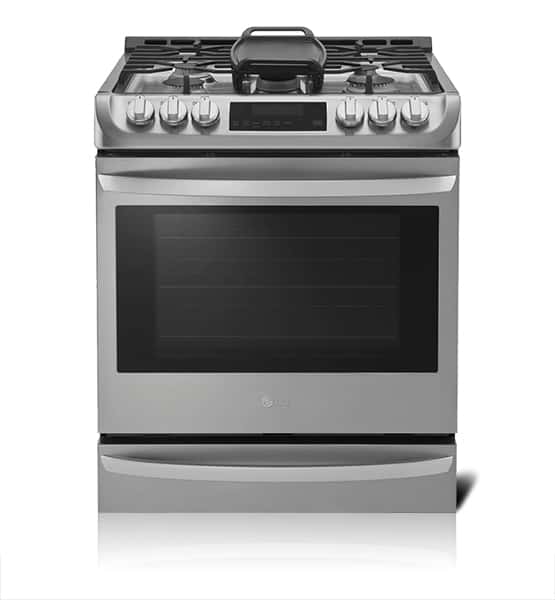 Cooking with natural gas makes breakfast better with he kids because it makes your chocolate-chip banana pancakes famous. One of our favourite services to provide is connecting people through natural gas. Turn your kitchen into a Michelin star restaurant and we'll be your first customers!
Our love for this city and it's mechanical systems are real! We believe in things like solar hot water, high-efficiency tankless water heaters and other water saving technologies that have come to define a movement towards sustainability in plumbing & heating.
We do great quality work for each client, and it is our company goal to always be improving that quality! We are incredibly easy to work with; and have an immediate response for customers, potential customers and businesses.
Please call our office to schedule an appointment, or fill in the contact form and we will be in touch within 24 hrs. Your questions & comments are very important to us!
We accept visa & mastercard