Reduce your footprint, your energy use & your heating bills. Install a quiet NEW furnace.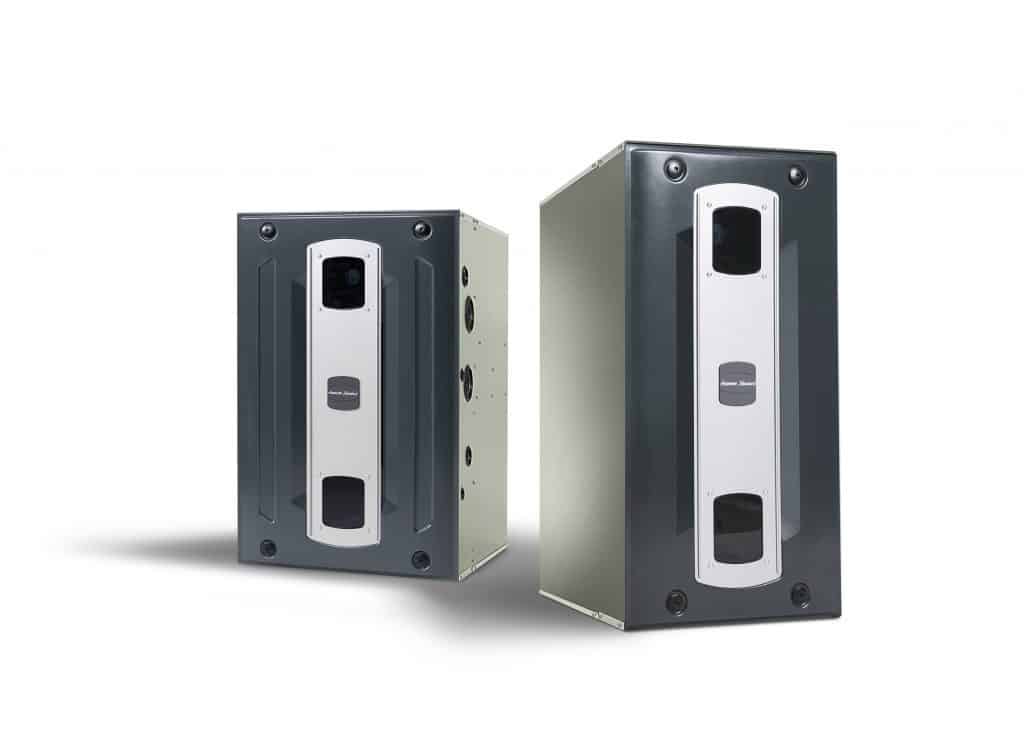 Furnaces have remained a great way to heat your home quickly. The advent of the NEW furnace motor technology has made these systems much quieter then older noisy models. Ensuring your furnace is suitable to make it through the winter months starts with a great annual service plan!
Our love for this city and it's mechanical systems are real! We believe in things like solar hot water, high-efficiency tankless water heaters and other water saving technologies that have come to define a movement towards sustainability in plumbing & heating.
We do great quality work for each client, and it is our company goal to always be improving that quality! We are incredibly easy to work with; and have an immediate response for customers, potential customers and businesses.
Please call our office to schedule an appointment, or fill in the contact form and we will be in touch within 24 hrs. Your questions & comments are very important to us!
We accept visa & mastercard